Month:
February 2022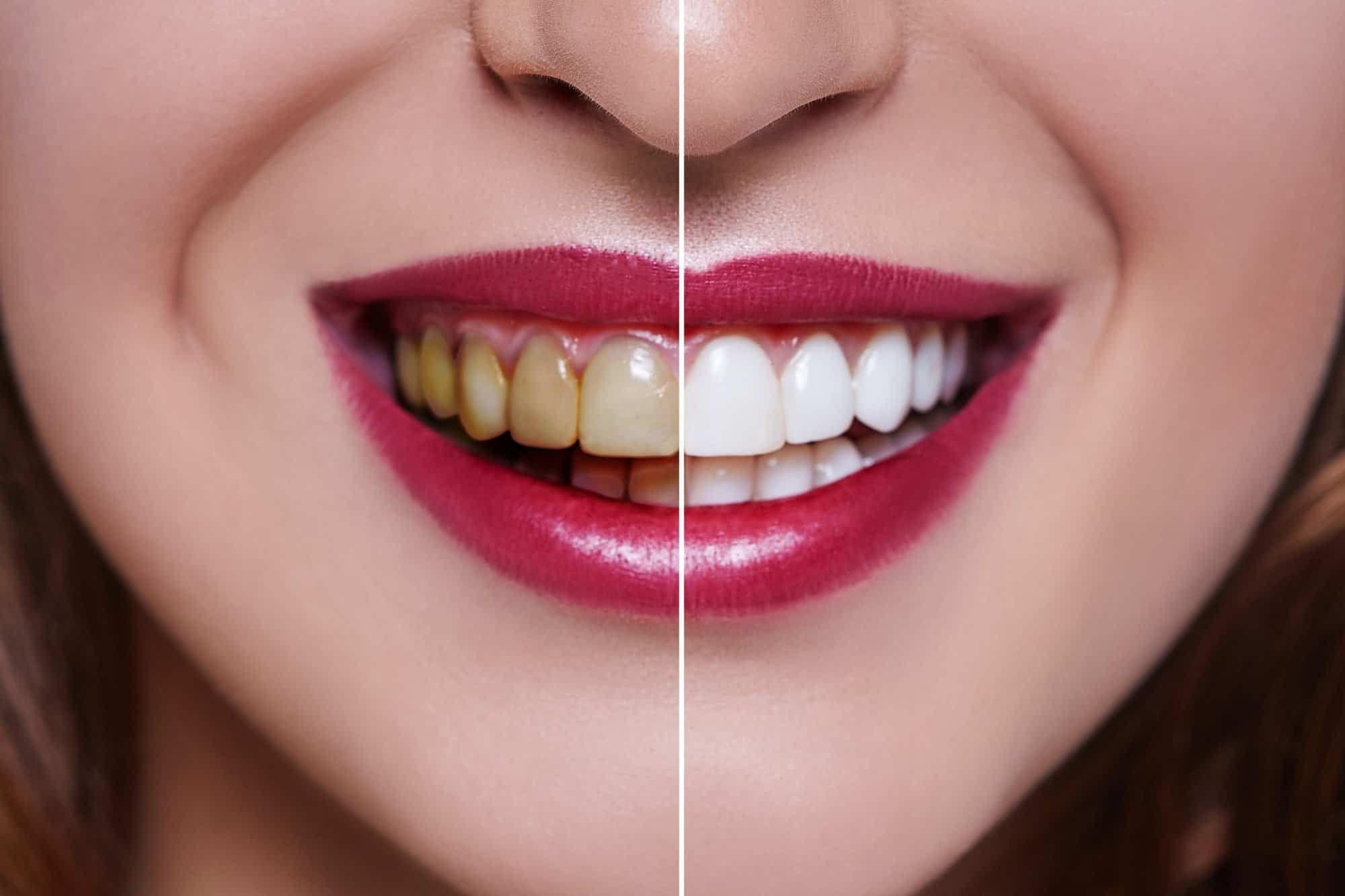 We all want a beautiful, healthy smile. Each of us has put in a lot of effort to get a .....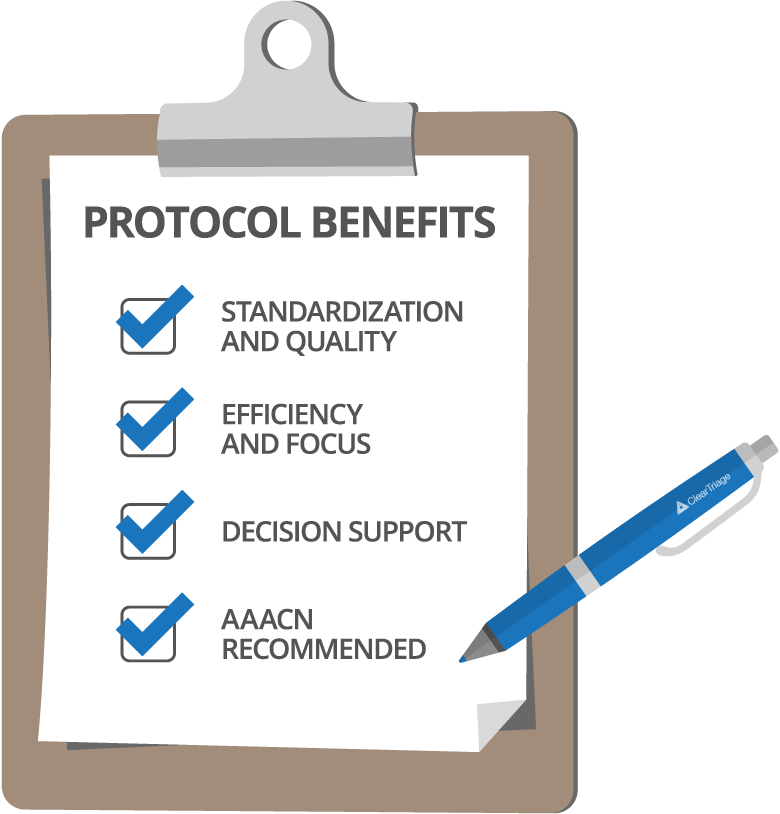 Telephone triage – particularly through the pandemic – is excellent for diagnosing patients fast and offering them the very best .....
Hospital security guards are crucial to the safety of patients and staff. They are responsible for ensuring that every visitor, .....