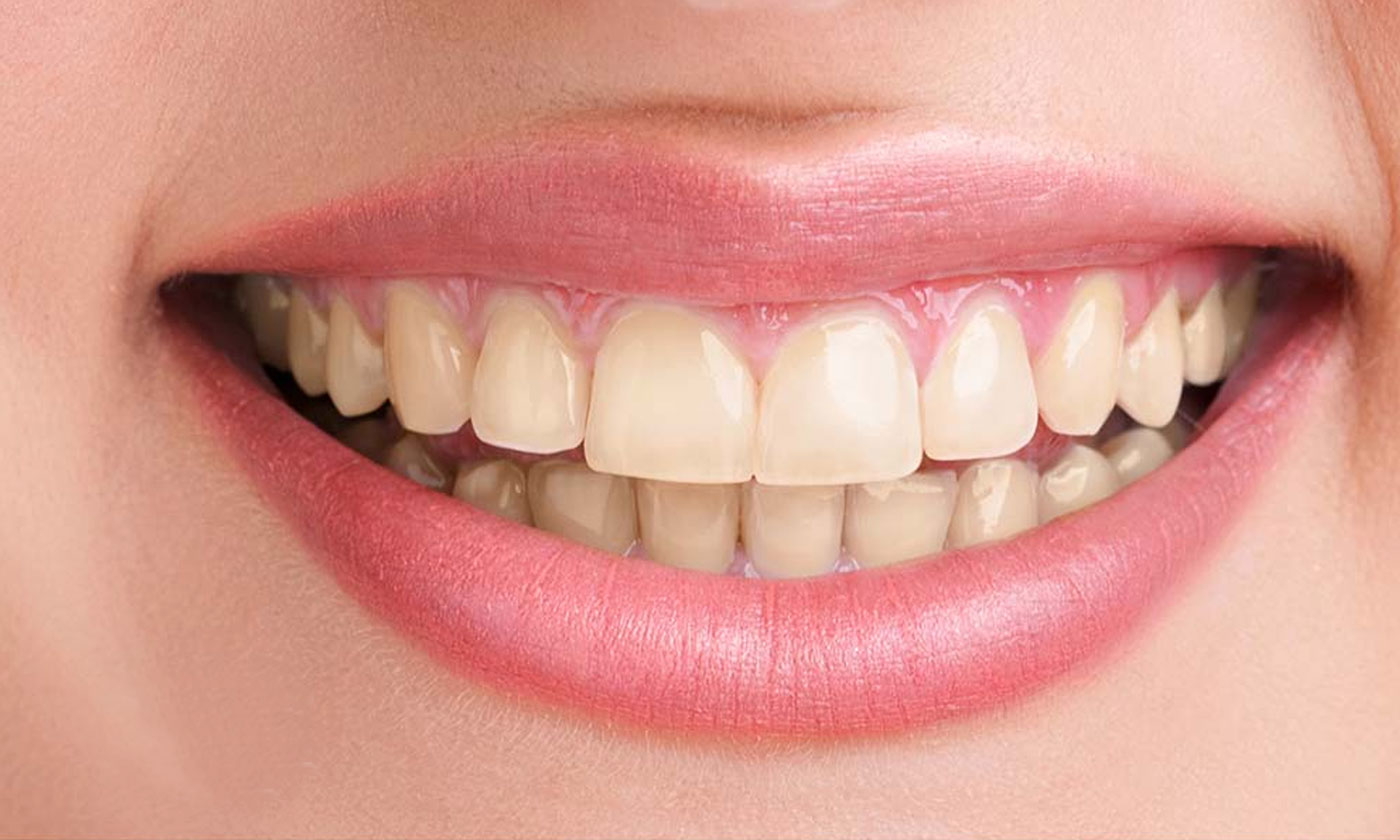 If you feel concerned about your smile, it is probably time to see a cosmetic dentist. Cosmetic dentistry has evolved over the last couple of decades, with advanced treatments available for various concerns. There are many reasons to visit a cosmetic dentist in Manhattan, including the ones listed below.
You have crooked, crowded, or misaligned teeth. Orthodontic care involves the use of braces, which can help align your teeth, but you don't have to worry about getting unsightly metal braces anymore. With options like Invisalign, getting a straight smile is easier than ever. Clear trays and braces are removable and work for the majority of patients.

You have stained teeth. Discoloration of the enamel is very common, but with teeth whitening procedures, you can expect to get your confidence back. Your dentist may recommend an in-office procedure or take-home teeth-whitening treatments, which are just as effective.

You don't like the shape of your teeth. If your teeth look symmetrical, you can always consider seeking cosmetic procedures like veneers and bonding. Porcelain veneers are safe to get and can get you a whiter smile as you prefer. Your dentist can help reshape and resize your teeth.

You are missing a tooth. If you have lost a tooth due to decay or injury, you can consider options like dental implants and bridges. Dental implants, although expensive, are one of the best ways to replace missing teeth. You can even get full-arch dental implants.

You have chipped teeth. Worn-out and chipped teeth can impact your smile and confidence, and thankfully, there are treatments like crowns, veneers, and dental bonding that you can consider. Your dentist will help you choose the proper procedure.

You need to fix existing restorations. If you are unhappy with your crown or other dental restorations, you can check with a cosmetic dentist to know the ways to replace the same. New restorations can be designed to match and look like your natural teeth.
Cosmetic dentistry procedures are safe and do not usually involve downtime. Treatments like dental implants typically take more time, but standard procedures like teeth whitening and veneers don't have any downtime and can be completed in a couple of appointments. Make sure you have realistic expectations from the procedure and don't miss discussing the side effects if any. If you have any health issues or previous restorations, talk to your dentist in detail.