Carotid stenting – What are the benefits?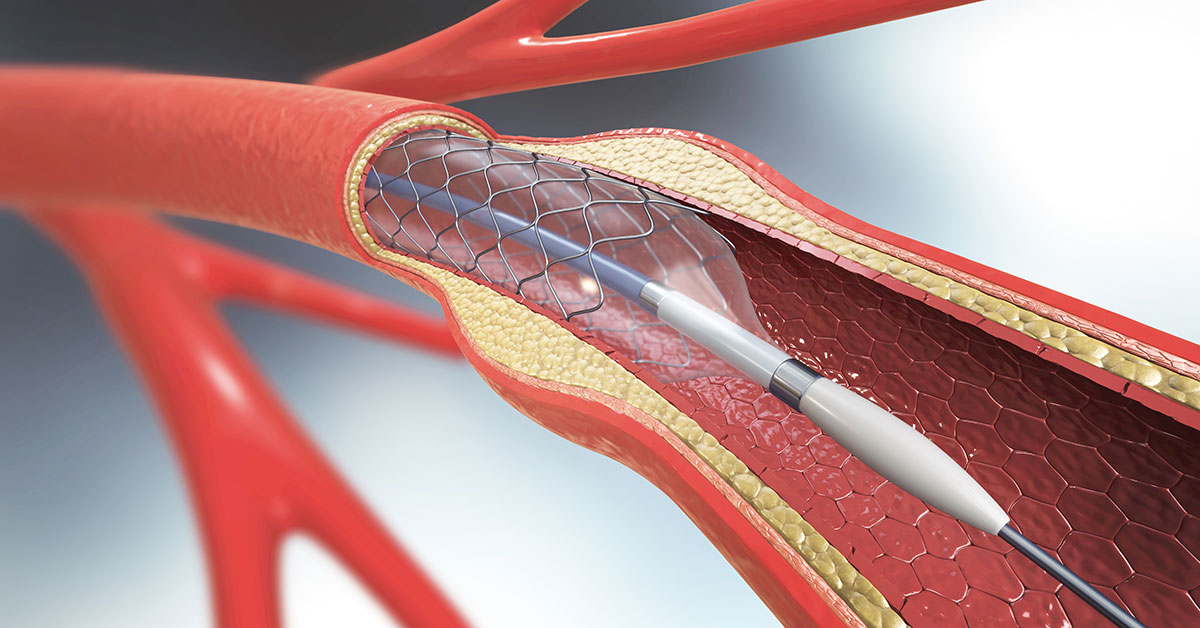 The carotid arteries are the main blood channels that carry oxygen and nutrients to the brain. As a result of poor dietary habits, fatty deposits build in these arteries over time. This plaque buildup can obstruct or even block blood flow to the brain, resulting in carotid artery disease. A stroke can occur as a result of a shortage of blood in the brain in such a condition. A surgical technique known as carotid stenting is performed to treat this issue. Consider some of the advantages of Evergreen Park carotid stenting.  
5 benefits of carotid stenting:
Minimally Invasive Procedure: Carotid stenting requires fewer incisions, thereby decreasing complications that might otherwise be brought about by major surgery. A catheter is placed into the groin through a very small cut and up to the carotid artery. Following that, a stent, a narrow mesh-like tube, is put into the blocked artery to unblock it and reinstate normal blood flow. When compared to typical open surgery, carotid stenting resulted in shorter hospitalizations and faster recovery times.
Reduced Risk of Complications: When compared to carotid endarterectomy, carotid stenting comes with a lesser risk of complications.  Carotid stenting could be a safer option for geriatric persons or those with other medical conditions that make them high-risk surgical candidates. The procedure's minimally invasive nature decreases the possibility of wound infections and other surgical complications.
Effective Stroke Prevention: The key advantage of carotid stenting is its capacity to avert strokes and transient ischemic attacks (TIAs). The procedure reduces the risk of blood clots by removing the plaque buildup, causing a stroke, by restoring blood flow through the carotid artery. Carotid stenting has proved to be a successful method of preventing these potentially deadly situations.
Shorter Recovery Time: As noted previously, carotid stenting needs a brief hospitalization and provides a speedier recovery period than open surgery. Most patients can resume their routine functions within a few days to a week of the procedure. 
A safer option for elderly people: Some patients might not make good candidates for carotid endarterectomy because of their advanced age, fitness level, or the presence of other diseases and conditions. Carotid stenting provides an alternative treatment option for these high-risk patients.
Carotid stenting is a useful and successful treatment for carotid artery disease and stroke mitigation. Given its minimally invasive nature, lower risk of consequences, and faster recovery time, it is an optimal choice for patients and healthcare providers. However, it is essential to get the opinion of a competent vascular specialist to discern whether carotid stenting is the best option for the specific case.