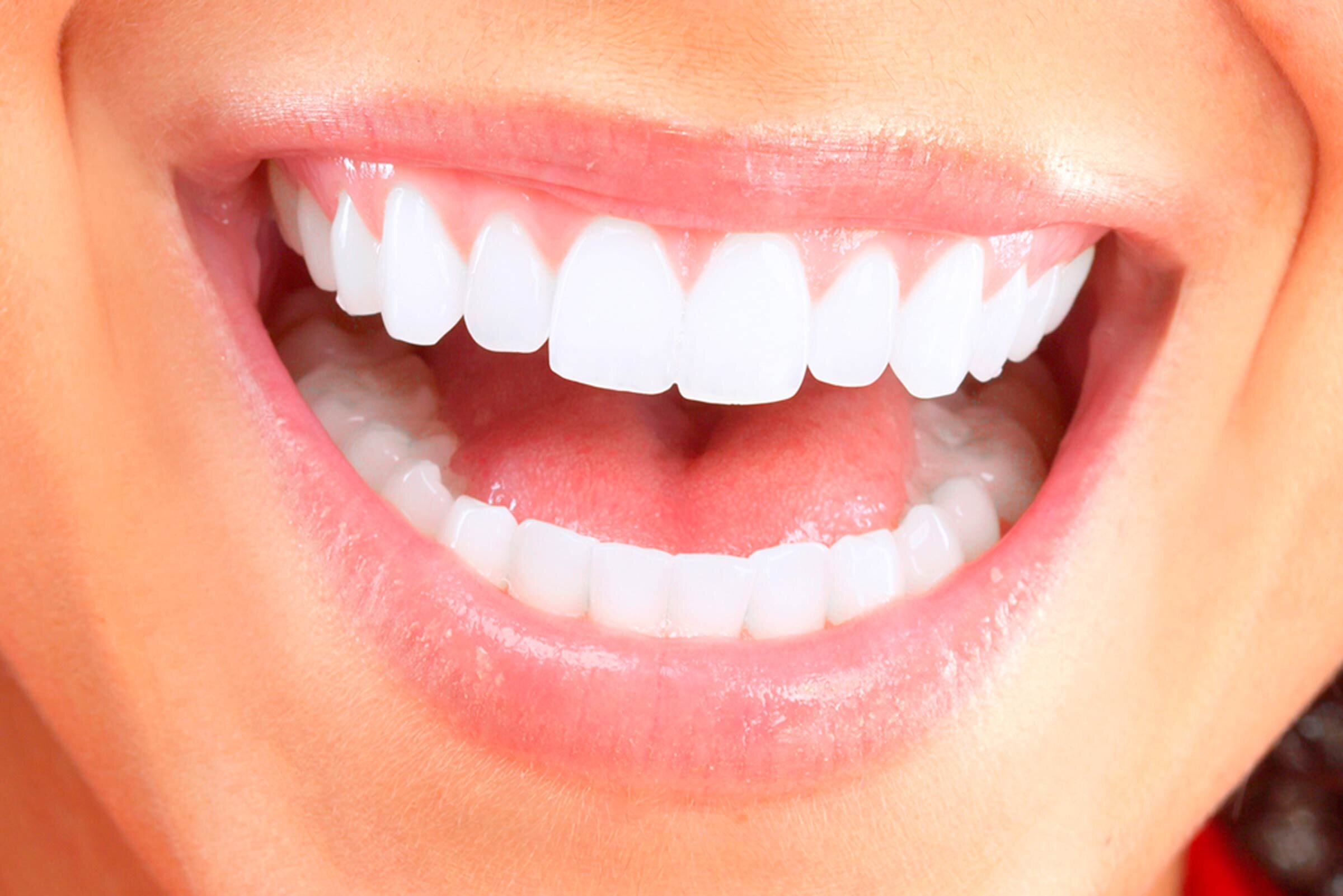 Oral health hygiene has a connection with your gut health. There are food that can make your teeth healthier and there are some food that can destroy your teeth. A few healthy recipes will help you have healthy oral hygiene these recipes. Here are some recipes suggested by addie chang dmd. Include these food items in your daily diet so that you do not have to spend extra bucks in treating your oral health. 
Oatmeal omelet
Protein and fiber are two good ingredients that help you in keeping your oral health fit and fine. It is considered a superfood when combined with oatmeal and vegetables. It will serve you a platter of goodness. To make an oatmeal omelet, you will need: 
eggs,

2 tablespoon oatmeal, 

2 tablespoons of vegetables of your choice

2 tablespoon milk

Salt according to your need 
Toss all the ingredients together and make it into or find a batter. Take a frying pan, add some oil or butter, and toast in the egg and oatmeal better. Fry it for 3 to 5 minutes on low to medium flame. Wallah! you have a dish full of goodness.
Apple and nuts salad
Apples are rich in fiber and also act as a natural toothbrush. And nuts on the other hand all filled with nutrients that will keep your teeth animal healthy. To make an apple and nuts salad, all you need is: 
1 cup chopped Apple

Half cup nuts of your choice

4 tablespoon yogurt

Half a teaspoon of cinnamon powder
Mix all the ingredients together in a bowl and you have your apple and nut salad in front of you.
Black bean quesadilla
Black beans and cheese are extremely healthy food ingredients that keep your teeth strong. This Italian recipe is easy to make and good for your oral hygiene. To make a black bean quesadilla, all you need is:
One tortilla

Matte black beans

Salsa sauce

Cheese
To make it, take a frying pan and place the tortilla in it. Fill in the tortilla with mashed black beans mixed with salsa sauce and grated cheese. Fold the tortilla in half and let it sit on low flame for five minutes over the frying pan with a lead and let the cheese melt. After you're done with one side, toss and fry the next side. You have a very healthy dish for your teeth in front of you.