How to Test Your Heart Health in New York?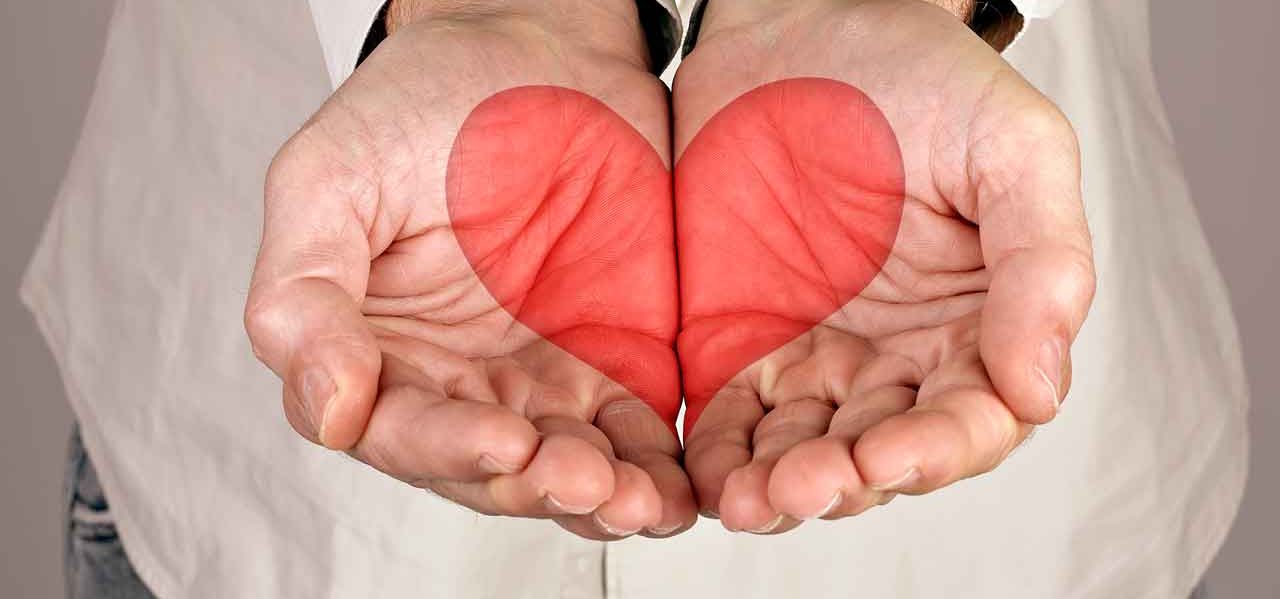 There is no denial over the fact that half of the health problems are because of stress and anxiety. Many people oversee the importance of leading a stress-free life as they think it is part and parcel of life. Even if the situations are stressful, one needs to handle it calmly. It is best to go for a stress testing that would check for various parameters and helps you understand your health better. The New York stress testing would evaluate your heart health and will check if the heart is functioning properly. It would also help know if your heart is pumping the blood properly. 
How the testing is done?
There are some top notch stress testing facilities in the region that uses the best of techniques and technologies to evaluate and understand the heart functions. Exercising on a treadmill will help to know about the heart pumping rate. There are various types of stress testing done and a professional centre will provide you with all the options for testing. 
Stress electrocardiogram – In this type of evaluation called stress electrocardiogram, one needs to walk on a treadmill and also have an electrocardiogram machine monitors your electrical heart activity by way of small electrodes placed all over your chest. This comes across as the most common method for stress testing to measure chest pain and heart palpitations. It is used to detect arrhythmias like atrial fibrillation. It goes a step more to check the effectiveness of one's hypertension medication that they have been taking. 
Stress echocardiogram – In this method, first one need to have baseline ultrasound test to get the heart images and then one needs to carry on the procedure of walking on a treadmill to asses heart rate. After this, again the heart images are taken and compared to know how your heart works when it is working above the base line level.
The stress echocardiogram is used for evaluate overall heart health including checking for coronary artery disease signs, evaluate chest pain and hypertension and also look for any signs of heart attack previously. It provides for a detailed picture of your heart health currently as well as in the past. 
Apart from this nuclear stress testing is also done which would help one to know if there are any blockages that may lead to heart issues. If you are looking to get the testing done, you need to get in touch with a heart specialist who provides best support.