Telemedicine: Conditions Addressed, Benefits, and General Expectations from E-Consultation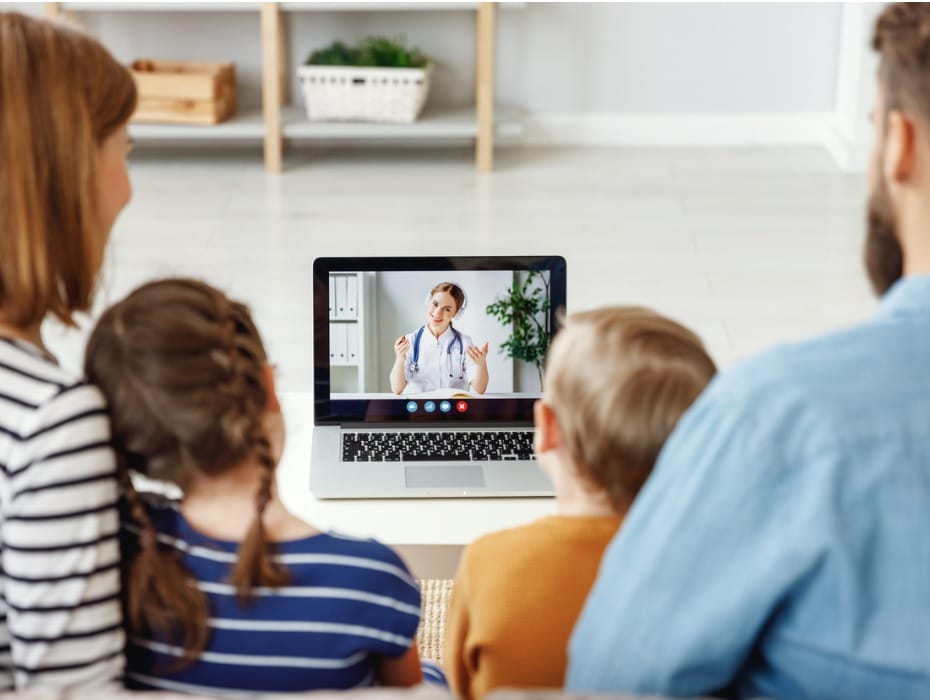 With the advent of technology, healthcare professionals are at ease since they can provide you with primary care in the comfort of your homes. Currently, more than 90% of health organizations are providing virtual consultations and expanding their healthcare options, particularly in light of the Covid-19 pandemic. 
orlando telemedicine appointments can help manage chronic health conditions like diabetes and high blood pressure, treat acute illnesses like flu, and refill prescriptions. 
An introduction to telemedicine
Telemedicine refers to the provision of remote health services through electronics and technology that consists of a two-way communication between you and a healthcare professional. 
Telemedicine has several types, including:
Real-time video consultation 

Remote monitoring: involves health data being reported like BP, and oxygen levels

Store-and-forward: Storing and sharing medical information such as X-rays and MRIs
Medical conditions that can be addressed through telemedicine
The conditions being treated through telemedicine are mentioned below:
Cold and flu

Allergies

Earaches 

Skin conditions 

Urinary tract infections

Nausea, vomiting

Constipation or diarrhea

General pain

Gynecological problems

Depression and anxiety

Diabetes and high blood pressure

Minor cuts and scrapes

Migraines and headaches
Benefits of telemedicine 
Telemedicine is becoming increasingly popular among the masses due to the following benefits:
You can access medical care in the comfort of your home 

It cuts off the waiting time 

Allows you to arrange consultations according to your busy schedule 

It is cost-effective 

Increased access to health care, even in rural areas

Prevents progression of chronic diseases 

It curbs the spread of infections

You can have your family member around for support 
Expectations during telemedicine appointments
Currently, several online portals provide E-consultation (electronic consultation) through smartphones after a quick intake of data from you. The app gains access to your symptoms and medical history through prerequisite questions that can help the healthcare professionals determine the type of condition that requires attention. 
Based on your clinical symptoms, your healthcare professional can help you with at-home care and prescription. A follow-up consultation is important so that your healthcare professional can evaluate the progress of the health condition and how well you have been responding to the medications. 
Bottom line 
Telemedicine is a great tool for getting medical care for chronic health issues and minor illnesses and injuries. 
However, it is important to understand it is not possible to treat life-threatening health conditions remotely. Medical emergencies like a stroke or breathing issues require an immediate physical examination that cannot be diagnosed during your telemedicine appointment.