The best skincare routine you must follow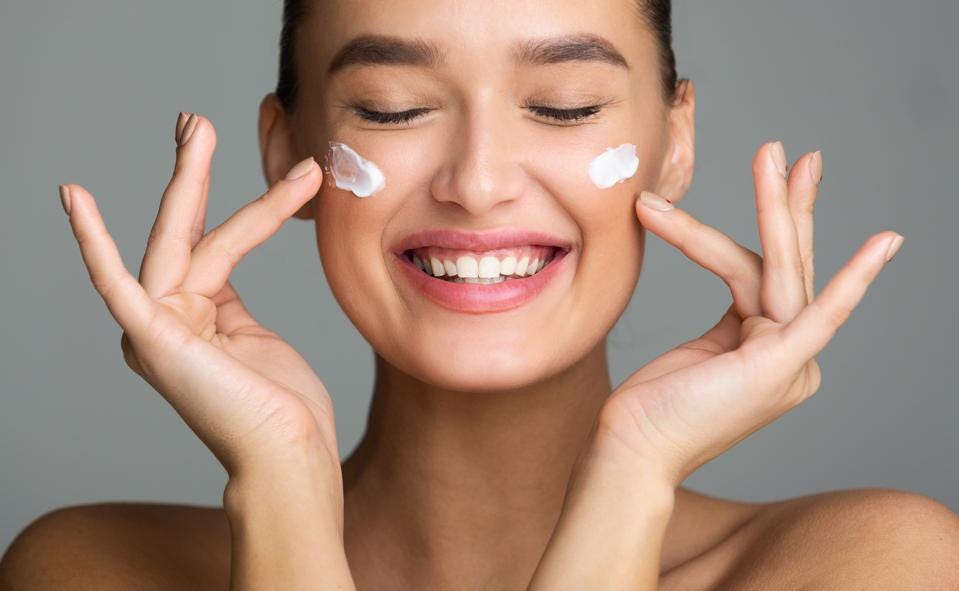 Skin issues come in many forms and affect many people. Finding the best treatment for your skin type is a difficult task because everyone has a different type of skin that requires a particular kind of care. Maintaining healthy skin is a difficult task that requires a certain skincare routine. Also, you must be very careful in selecting the ideal treatment to keep your skin beautiful and bright. There are various treatments available, but you cannot use every skincare line on your skin because it tends to be quite sensitive and one mistake could damage it. You can therefore rely on Clinicare Dix30 for your skin treatment because they identify your skin type and recommend the most effective treatment for your sensitive skin. 
Some simple ways to care for your skin :
Washing your face is one of the major ways by which you can take care of your skin. Always try to follow the method of double cleansing. 

Always try to maintain an order of applying the skin product like cleanse, toner, spot cream, serum, eye cream, moisturizer, and then sunscreen.

Your skin is unique, and every skin has different skin care, so you need to first know your skin properly before experimenting with any skin treatment or skin products. 

Exfoliation is very much essential for your skin. Try to exfoliate your skin at least once a week. It cleans the pores of your skin and also helps to remove damaged skin. 

Always apply good sunscreen according to your skin type as the rays emitted by the sun are very harmful and can affect your skin severely

Try to keep your hands away from the face as your hand contains oil, germs, and dirt and it might get transferred to your skin which can cause many problems to the skin. 

Applying lip balms can keep your lips healthy and moisturized, and thus, preventing the lips from having a patchy effect.
Conclusion
Maintenance of your skin is very complicated. You need to keep in mind different factors to keep your skin healthy and flawless. Before the skincare routine, you should adopt some healthy habits like getting adequate sleep, drinking plenty of water, avoiding oily and sugary food items, avoiding smoking, etc. If you face any type of skin problem even after following a healthy lifestyle and maintaining a proper skin routine, then you should consult a good skin treatment clinic.