Empress Restorations: Your Smiles's Ultimate Upgrade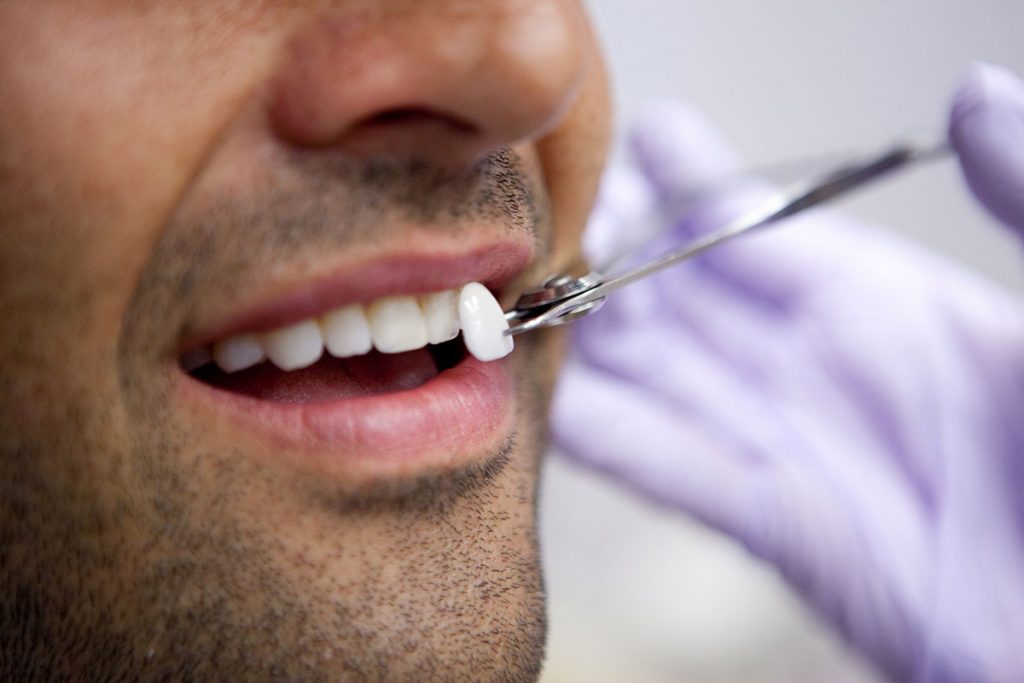 Dental restorations are essential for the health and functionality of your natural teeth. A sparkling smile can be an enormous confidence boost and have a dramatic effect on your appearance. Traditional veneers, crowns, inlays, onlays, and bridges may not be efficient enough to satisfy the needs of a dental restoration. 
Thus, to overcome this challenge, dental restorations in Glenview are available in the form of Empress products. These offer a cascade of benefits that make them superior to traditional ceramic restorations. 
An introduction to Empress restorations
Empress restorations are advanced, durable, minimally invasive dental restorations that aim to enhance your smile by changing the size, color, shape, and overall look of your teeth. These are ceramic and metal-free restorations made up of biocompatible materials that are healthier for your mouth. The leucite-based restorations scatter light naturally, giving a more natural look. 
Empress represents the cutting edge in restorative dentistry and is unparalleled when it comes to functionality and aesthetic value. 
Potential benefits of Empress restorations
Empress restorations are increasingly popular globally since they offer enormous benefits. They:
Are biocompatible

Ensure that the other natural teeth are not compromised 

Do not contain harmful metals

Look natural and blend easily with the natural teeth

Involve effortless application process

Have excellent polishing properties

Offer a wide range of translucency levels 
Different types of restorations offered by Empress products
Empress has emerged as a premium quality product that helps create a number of natural-looking restorations. These include the following:
Empress veneers
Dental veneers are ultra-thin shells made up of ceramic or porcelain that are placed over your teeth permanently. 

With Empress veneers, dentists can repair crooked or stained teeth. 

These are strong, in addition to being stain and bacteria-resistant. 
Empress crowns
Empress crowns help restore a fractured tooth or after a root canal therapy to restore its original form.

These are proven to last longer than traditional porcelain crowns without a visible metal edge. 
Empress inlays/onlays
Empress inlays/onlays are excellent alternatives to unaesthetic amalgam fillings.

These fillings can significantly restore your damaged tooth with increased strength and durability. 
Empress fixed bridges 
Empress Bridges offers a completely natural-looking alternative to dentures.

These products can greatly restore your smile's symmetry and sparkle. 
Summary
Empress products are revolutionary dental restorations that aid in enhancing your smile and facial aesthetics, in addition to being strong and highly durable. They have successfully replaced conventional crowns, veneers, inlays, onlays, and bridges that pose a risk of metal visibility and brittleness. 
Explore this tremendous product because you deserve a confidence-boosting smile.