The Importance of Cosmetic Dentistry for a Dazzling Smile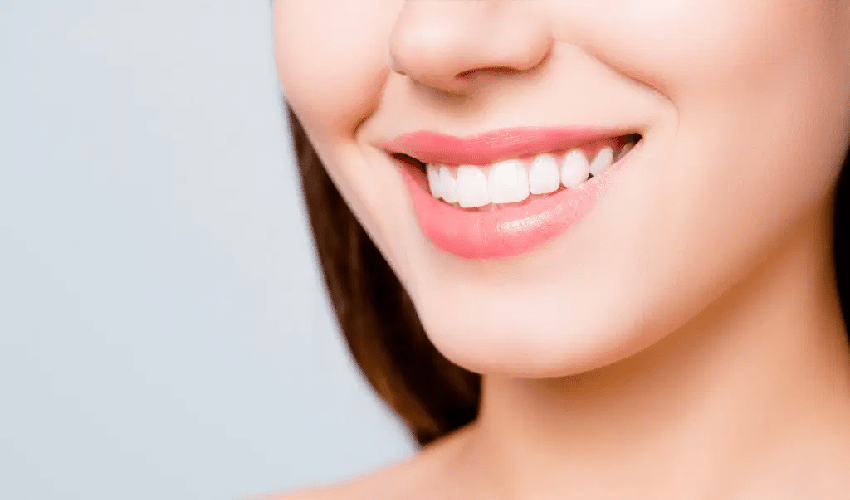 Imagine walking into a room and lighting it up with a confident, dazzling smile. A dream, isn't it? Well, it need not be. At Dr. Taylor's Family Dental Center, we believe everyone should have a smile they're proud to show off. That's where cosmetic dentistry comes in. It's more than just aesthetics; it's about restoring your confidence and letting your inner happiness shine through. And the importance of that? It's immeasurable. Let's explore this in the context of Dr. Taylor's expertise.
More Than Just Teeth
When you think of cosmetic dentistry, it's easy to focus solely on the teeth. But it's more than that. It's about giving your self-esteem a boost. It's about feeling good when you look in the mirror. It's about not having to hide your smile in photos. That's the magic of what Dr. Taylor does.
How It Works
So, how does Dr. Taylor create these dazzling smiles? It involves a series of steps that are customized for each patient. It could involve whitening, reshaping, or even straightening. It's not a one-size-fits-all approach. It's a plan designed just for you.
Whitening: This is a simple process that can have a big impact. Dr. Taylor uses a safe, effective treatment to lighten your teeth several shades, restoring their natural brightness.
Reshaping: If you have a chip or crack in a tooth, or if your teeth aren't quite the same size, Dr. Taylor can reshape them. This can dramatically improve the overall symmetry of your smile.
Straightening: For those with crooked teeth, Dr. Taylor offers a variety of straightening options. These can range from traditional braces to more modern, less visible alternatives.
Why Choose Dr. Taylor
Why should you choose Dr. Taylor's Family Dental Center for your cosmetic dentistry needs? It's simple. Dr. Taylor has years of experience, a wealth of knowledge, and a genuine passion for helping people look and feel their best. He doesn't just fix teeth—he restores confidence.
The Results Speak For Themselves
Don't just take our word for it; the proof is in the smiles. Dr. Taylor's patients often report feeling happier, more confident, and more comfortable in their own skin after their treatment. Their dazzling smiles light up rooms, win over hearts, and open doors.
In summary, cosmetic dentistry at Dr. Taylor's Family Dental Center is about so much more than just improving the appearance of your teeth. It's about improving the quality of your life. So, don't let your smile hold you back any longer. Get in touch with Dr. Taylor's Family Dental Center today and start your journey to a more confident, dazzling smile.