Is it illegal to travel with Delta 8?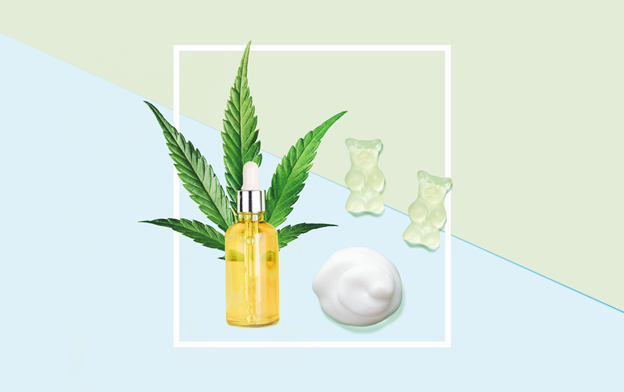 These cases may make it easier to travel on land. However, it is still important to be aware of where you are crossing the border. Federal law stipulates that delta 8 is legal if it contains 0.3% THC.
This applies only to states where delta 8 has been approved. If you travel to a state that does not allow CBD products, you may be in trouble. If you are traveling by boat, car, train or plane, you need to verify the regulations in your destination.
Next, you need to check the THC content of all delta 8 products. Last, but not least, make sure they are in sealed packaging and purchased from a legal, trusted source. Documentation is required if the delta 8 product will be used for medical purposes.
Delta 8 – Can You Fly?
It can be tricky flying with Delta 8. It's not just that countries have different laws; plane companies also don't have the exact same rules.
You will need to read the packing instructions if you plan to bring gummies and other edibles along on your trip. It will vary depending on whether you are flying internationally or locally.
Domestically, the US
We mentioned that the federal government permitted US citizens to legally possess delta 8 products. However, it left all details of legalization up to each state.
Federal and state laws are crucial when flying with Delta 8. It often comes down to TSA security officers. The TSA stated that they don't look for cannabis possession in their searches in 2019. This is where state borders play a huge part!
If delta 8 marijuana is not legal in a state, and if a TSA officer discovers illegal drugs in the products, they will give you to local law enforcement. However, in all states, airport security may take you into custody if they believe that your delta-8 products contain delta 9 THC.
This article was written by Island Products. Island Products provides CBD wholesale. Our formulas and procedures are all designed with the purity and safety of the customers in mind. Whether you are expanding your current business or starting a new one, let Island Products bring your ideas to life! ​Choose from a variety of cannabinoids in a variety of forms to diversify and refine each and every product in your brand. Island Products offers cannabinoids including but not limited to Delta-8 THC, Delta-10 THC, CBD, and more.