How to Choose a Foot and Ankle Surgeon?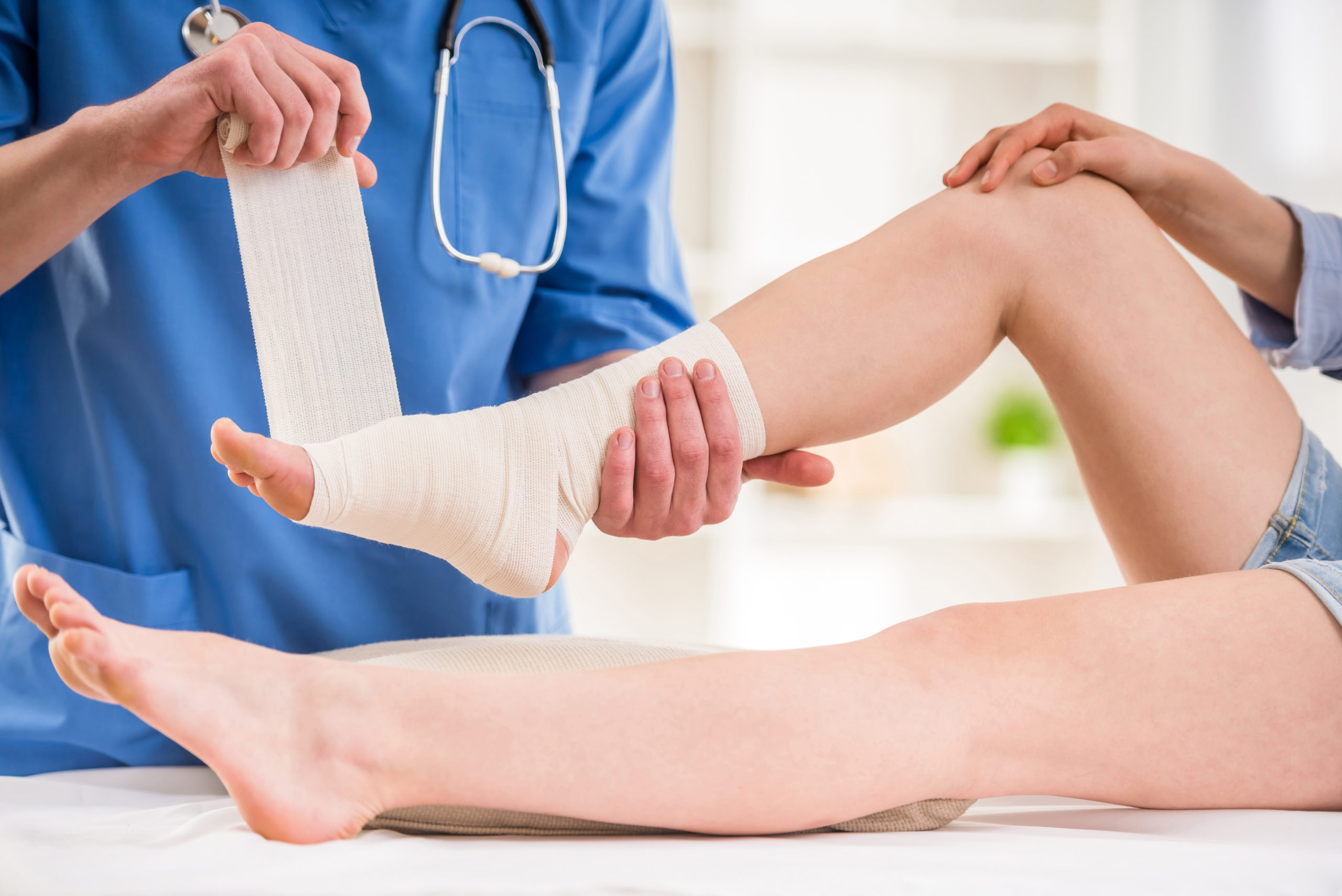 Every facet of the body holds significance, but the foot stands as the most utilized part, demanding vigilant care. Foot-related concerns are widespread, yet are individuals adequately informed about the availability of foot and ankle specialists? Furthermore, are they equipped with the knowledge to discern the optimal podiatrist? 
Remarkably, a staggering 68% of those grappling with foot issues lack the understanding of how to identify the finest podiatrist. Your objective is to restore your feet's condition, and while numerous foot problems exist, only a top-tier podiatrist like Mission Viejo foot and ankle surgery expert can ensure your foot health endures. 
Therefore, when choosing the right surgeon, there are four main factors to think about:
Firstly, assess the physician's clinical and surgical competence: Scrutinize whether the doctor has completed a surgical residency. Verification of board certifications and affiliation with medical associations is pivotal. Equally significant is the doctor's familiarity with contemporary medical equipment and advancements in care.
Secondly, evaluate the doctor's bedside manner: This encompasses effective verbal and nonverbal communication. Does the doctor's communication style put you at ease? What does their eye contact convey—confidence in their field or hesitation? Do you perceive the doctor as trustworthy, particularly concerning the diverse issues you've discussed? 
Often, we rely on word-of-mouth referrals to pinpoint the suitable podiatrist. However, even if a doctor aligns with someone else's preference, they might not be the perfect match for you. To ascertain compatibility, schedule an appointment to gauge your reaction to what you observe, hear, and encounter.
Thirdly, consider their approach towards your goals: What objectives are you aiming to fulfil through your visit to a podiatrist? Are you a runner seeking a swift return to the tracks? Or are ingrown toenails causing discomfort? 
Perhaps an underlying condition like diabetes is leading to recurring wounds necessitating special attention. Expressing your intended outcomes to the podiatrist is crucial. Inquire about the steps needed to attain your goals and request their assistance in achieving them. 
An adept podiatrist should be an expert at outlining a clear plan for realizing your objectives. They should meticulously evaluate the situation, allowing you ample time to make informed decisions. If the podiatrist demonstrates a goal-driven approach, you've likely found the best podiatrist in your region.
Fourthly, ascertain their familiarity with modern technologies: Check if they are present online and in case YES, then see how their platform offers information relevant to your concerns. Employ precise search terms, such as "foot and ankle specialist city," for targeted results that align with your needs. 
By employing such phrases, you'll uncover specialists whose expertise precisely matches your requirements. As you explore their website, take note of patient reviews. A plethora of positive reviews is indicative of high patient satisfaction and a superior level of service.